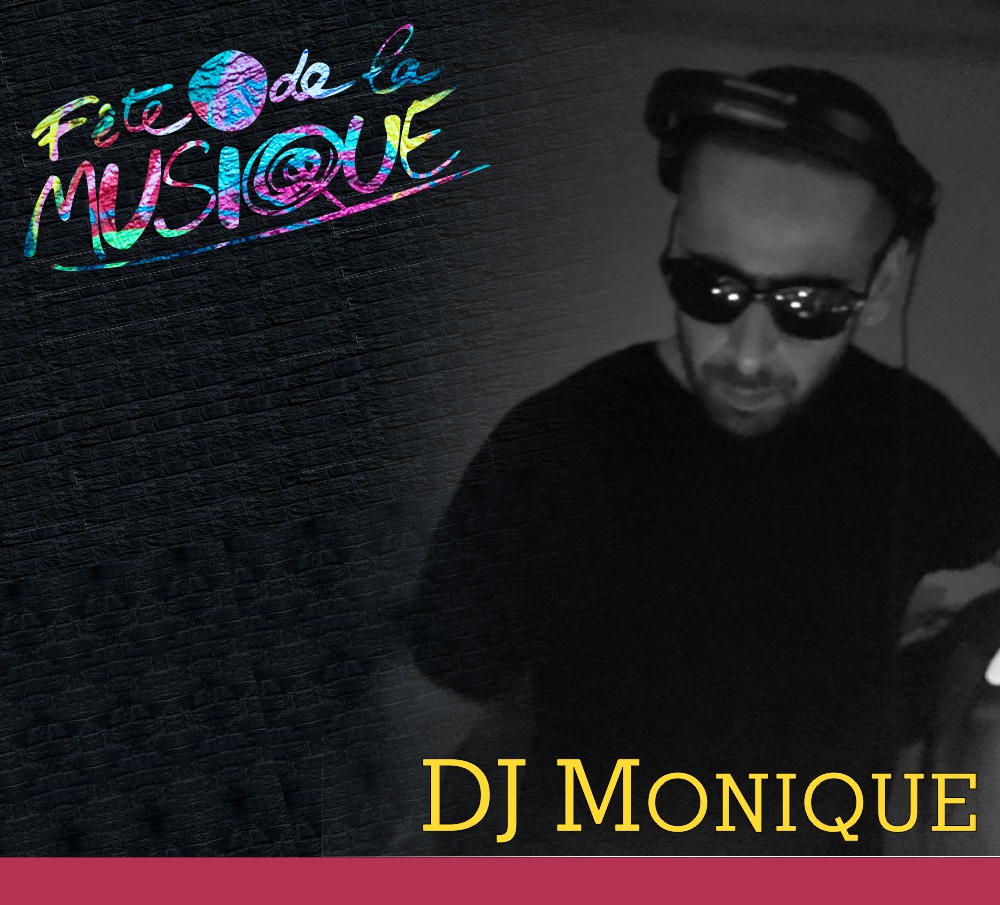 Raphaël Gribe Marquis aka DJ Monique Ninja is a Paris Based Radio and Cinema Producer. As a DJ, he is a member of the Iconic House of Ninja.
Resident Artist for Rinse France, Culture and Media Programmer for France Inter, Producer for the new fashion digital media MAD and  Host for Spotify, Raphaël Gribe Marquis tries to enlighten the intense relationships between, Race, History, Sexualities and cultural productions and hopes to contribute to the emergence of critical artistic and mediatic discourses on transformative diversities matters.
Producer of the infamous and legendary La Bambaataa parties, he since has been programmed several times at major french events (Festival de Cannes, Paris Fashion Week, We Love Green Festival,…) and regularly DJs at major Balls for the Paris Ballroom Scene.