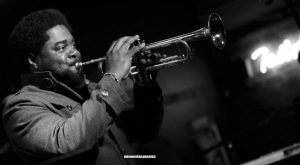 Featuring Vera Ephraim.
The group gathers musicians from various part of Africa who speaks to the body and soul through world classic music like Afro, highlife mix of Cuban/Latino with dynamics.
Each member has performed in various shows and festivals with different artist both Nigeria and South Africa and still comes together as a group and do nothing than perfect and perform great music.