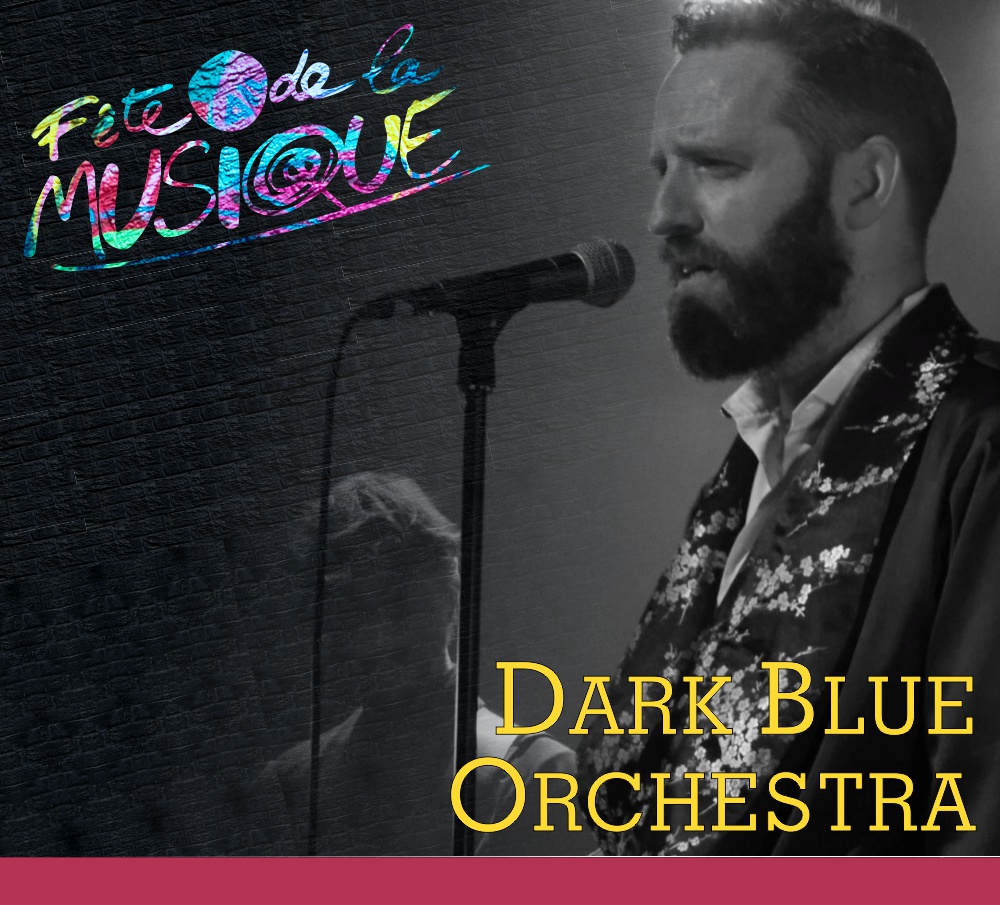 The Dark Blue Orchestra lays the soundtrack for a film noir that was never made, where Jim Jarmush meets Freaks and the lines between fiction and reality are seriously blurred.
And when singer Don DiMartino enters the stage, he casts a spell over you: his multifarious voice is perfectly accompinied by strong and incisive riffs, a warm and powerful bass line as well as a vigorous drum play.
The powerful synergy of all musicians steeps the public in a dark, broody but strangely enthusing atmosphere – and within a minute everyone is wrapped in a beautiful and unique curtain called rock'n'roll noir: you can slighty hear the crackling noises of old vinyl in the singer's voice and get a glimpse of being a wiseguy.
"The Poetic Justice of The Dark Blue Orchestra", produced by legendary Oz Fritz (Tom Waits, Bill Lazwel), is the band's first LP and tells the story of the characters composing The Dark Blue Orchestra and how they met.